Promotions
IT'S OUR ANNIVERSARY, BUT YOU GET THE GIFT!
APRIL 16, 2018 MARKS UNTOLD TRENDS' 2ND ANNIVESARY!

As a way of saying THANK YOU for keeping us in business since 2016, we've arranged a sweet deal for you to spend 6 days and 5 nights at The Mayan Palace at Riviera Maya Luxury Resort in Playa del Carmen ... on a date of your choice...

ON US! YES! ON US!!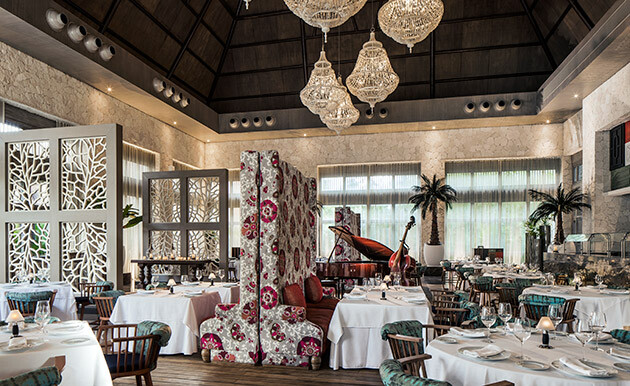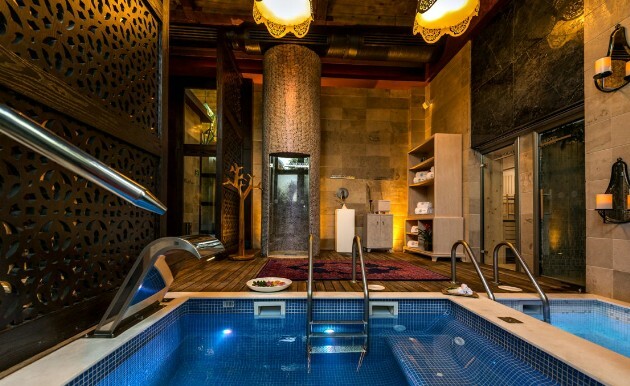 15 World Class Restaurants        2 Luxurious Spas & Fitness Center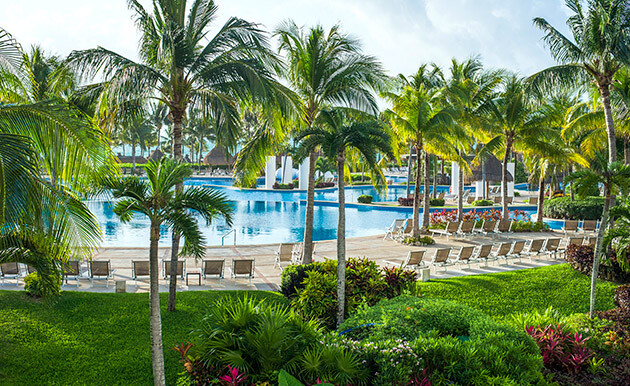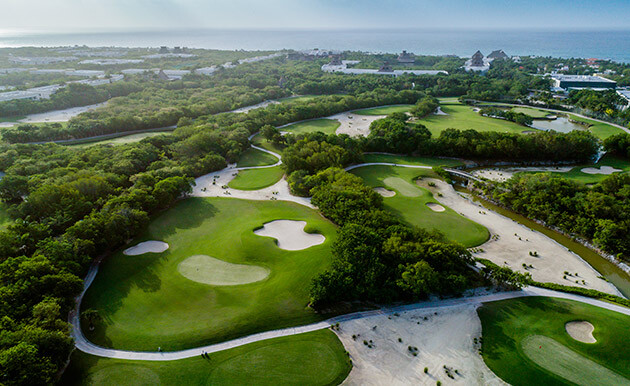 THE Most Amazing Pools              Jack Nicklaus Par 3 Golf Course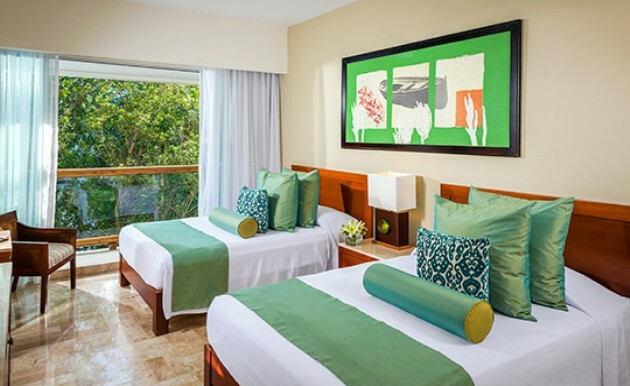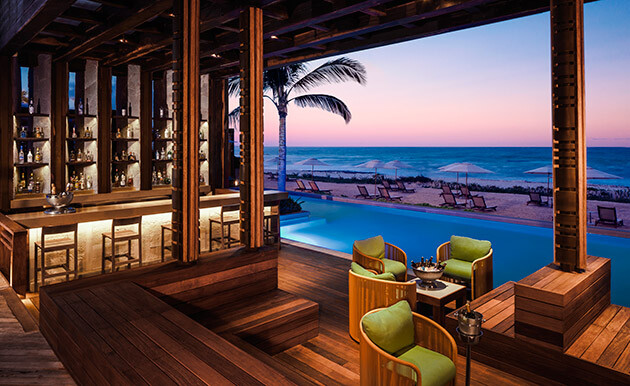 Immaculate                                     Stunning Views
Accommodations           
Think it sounds too good to be true? 
If you're a current UNTOLD TRENDS customer, you know that we arrange amazing things all the time! 
BUT THIS IS THE AMAZING-EST!
All you have to do to receive your complimentary stay is be one of the first 100 people to spend a minimum of $100 on trending deals at
UntoldTrends.com
 starting April 16, 2018*.

That's it!  Spend $100 on Untold Trends items and you'll not only receive an awesome product....but also
a complimentary 6 day, 5 night stay at The Mayan Palace Riviera Maya Luxury Resort!  (OVER $1500 VALUE!)
NO TIMESHARE PRESENTATION REQUIRED!
CAN'T TRAVEL NOW?  
You have 18 MONTHS to use your travel voucher!
You've gotta see the property.  It's incredible! 
See that arrow?  Click it!
At Riviera Maya - a Vidanta 5 Star Luxury Resort 
Playa del Carmen, Mexico 
Want to see more...like the Cirque du Soleil JOYA Theater on the property?
*The accommodations for this complimentary offer from UNTOLD TRENDS are for the Mayan Palace Master Room, which features two double 
beds, marble bathroom, flat screen TV and small private balcony.
Occupancy is for a maximum of 2 adults and 2 children under age 12.  Free basic Wifi, nightly turn-down service.
COMPLETE TERMS & FAQs BELOW - PLEASE READ
TERMS, RESTRICTIONS & FAQs
HOW IT WORKS
1 - This UNTOLD TRENDS promotion is in partnership with BookVIP.com and is valid only for purchases made after 12:01am April 17, 2018 of $100 or greater. 
2 - The promotion will run until the first 100 qualifying orders are met.  
3 - This offer is open to residents of the US and Canada.
4 - You must spend a minimum of $100 on
UNTOLD TRENDS IN ONE PURCHASE ORDER - not cumulative over the course of of the promotion.  No exceptions.   
5 - Within 24 hours of making your minimum $100 purchase at 
UNTOLD TRENDS , you will receive a digital travel voucher via email (check your spam, just in case!)
6 - You MUST redeem the voucher within 7 days of receiving it, either online or on the phone with a BookVIP travel consultant.
7 - You will be responsible for local government taxes of $19.70  per night, which is due when you redeem your voucher. $98.50 is the total - it is per room...not per person.  
8 - If you don't know the dates you'd like to travel, no problemo!  Travel can be completed up to 18 months after you activate your voucher.  Just call your BookVIP travel consultant 24/7 when you know your travel dates.  IMPORTANT: Your room must be booked a minimum of 30 days in advance of travel.
9 - If, for some reason you don't wish to stay at the Riviera Maya resort, you may switch your stay to another one of Vidanta's Resort destinations in Acapulco, Puerto Vallarta, Puerto Pensaco, Mazatlan or Nueva Vallarta.  No charge to switch destinations.  Same restrictions apply.
10 - Once your travel is dates are booked, changes are not permitted.
11- Resort Fees.  All resorts have fees whether you book on your own or through this promotion.  The resort fees at The Mayan Palace are appoximately $20 US dollars per night and cover amenities like Wifi, fitness center, in-room safe, beach chairs, towels, etc.  This fee will be paid directly to the resort at the end of your stay. 
12 - Your complimentary stay will be for 6 days and 5 nights at The Mayan Palace at Vidanta's Riviera Maya Luxury Resort. 

                Retail value of this room is up to $430 per night!
TERMS & RESTRICTIONS
1 - Only ONE vacation voucher per household.
2 - Taxes and resort fees are not included. (see above) 
3 - Transportation, gratuities, food and drink are not included.  If you wish to upgrade to an all-inclusive experience (food & drink included) at a different nearby resort, you may, for an additional charge of $199 - $299 per couple for the week, depending on which resort you choose.  Ask your travel consultant from BookVIP.com when you call to book your stay.  
4 - At least one traveler must be 30 - 70 years of age.
5 - Offer is valid for up to 2 adults and 2 children under age 12 in the same room.  (The accommodations for this offer are for the Mayan Palace Master Room)
6 - Check in is available 7 days a week.   Reservations are based on availability and are not available during major holidays or resort special events.
7 - Guest must have a valid major credit card (VISA, MasterCard or AMEX) and a valid government issued ID.   NOTE:  Passport is required for travel to Mexico. 
8 - There is NO timeshare presentation required!!
9 - If you book your room and you do not end up traveling, the $98.50 taxes paid are non-refundable.
10 - Once your vacation is booked, changes are not permitted.
11 - Your digital travel voucher can not be sold or given away.  It is valid only for the person whose name is on the voucher.
12 - There will be no refunds for 
UNTOLD TRENDS purchases made during this promotion. 
13 - If you place your minimum $100 
UNTOLD TRENDS

 

order between the dates of April 16 - April 30, 2018 and later dispute the charge in order to receive a free vacation, 
UNTOLD TRENDS

 

will dispute your chargeback.  This notification and dates of the promotion will serve as legal proof of the terms of this promotion and will be submitted to your financial institution.  Additionally, your travel voucher will be revoked. 
READY FOR YOUR FABULOUS LUXURY GETAWAY? 
HAVE QUESTIONS OR NEED 
HELP PLACING YOUR ORDER?  

Email: support@untoldtrends.com